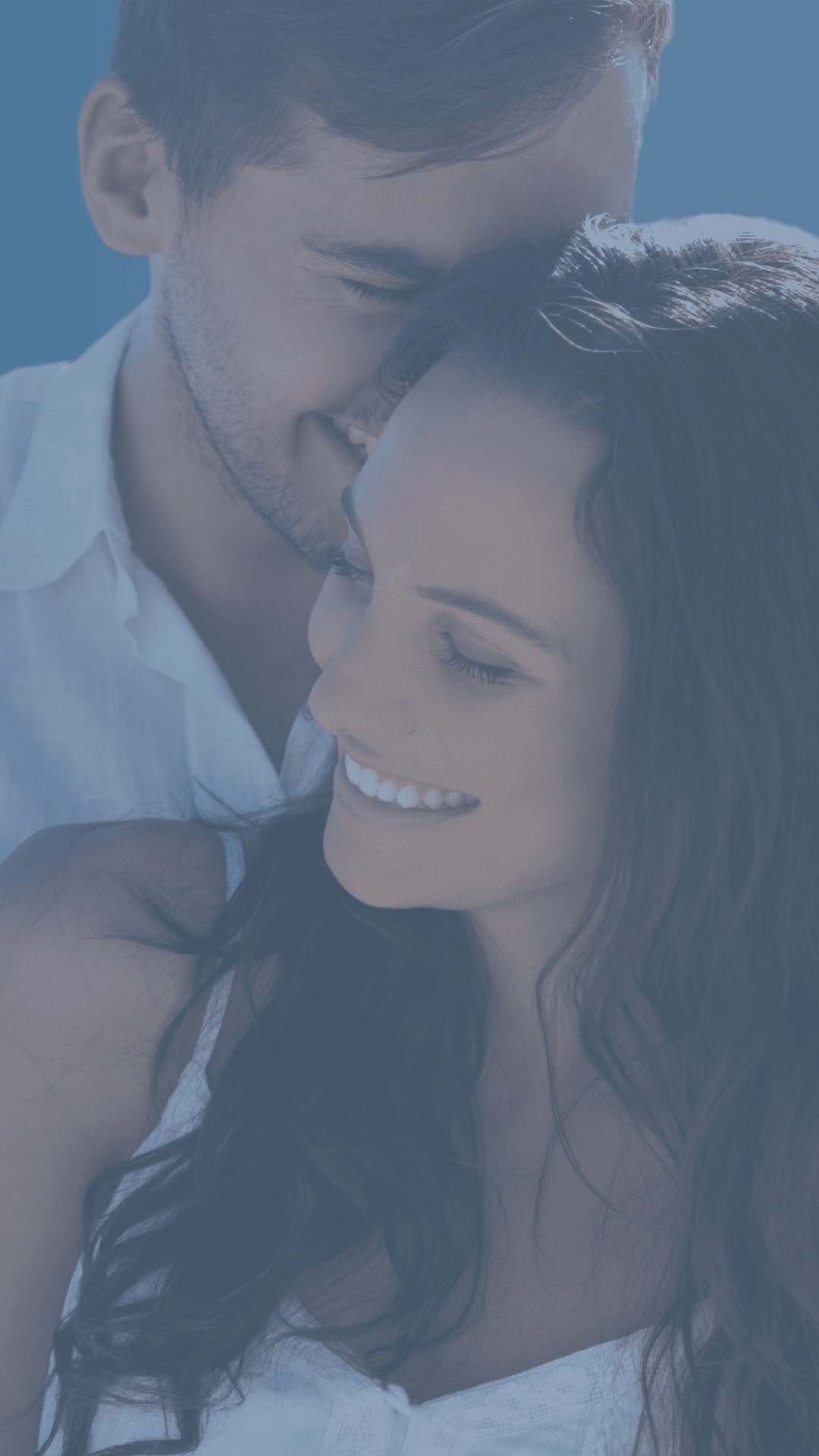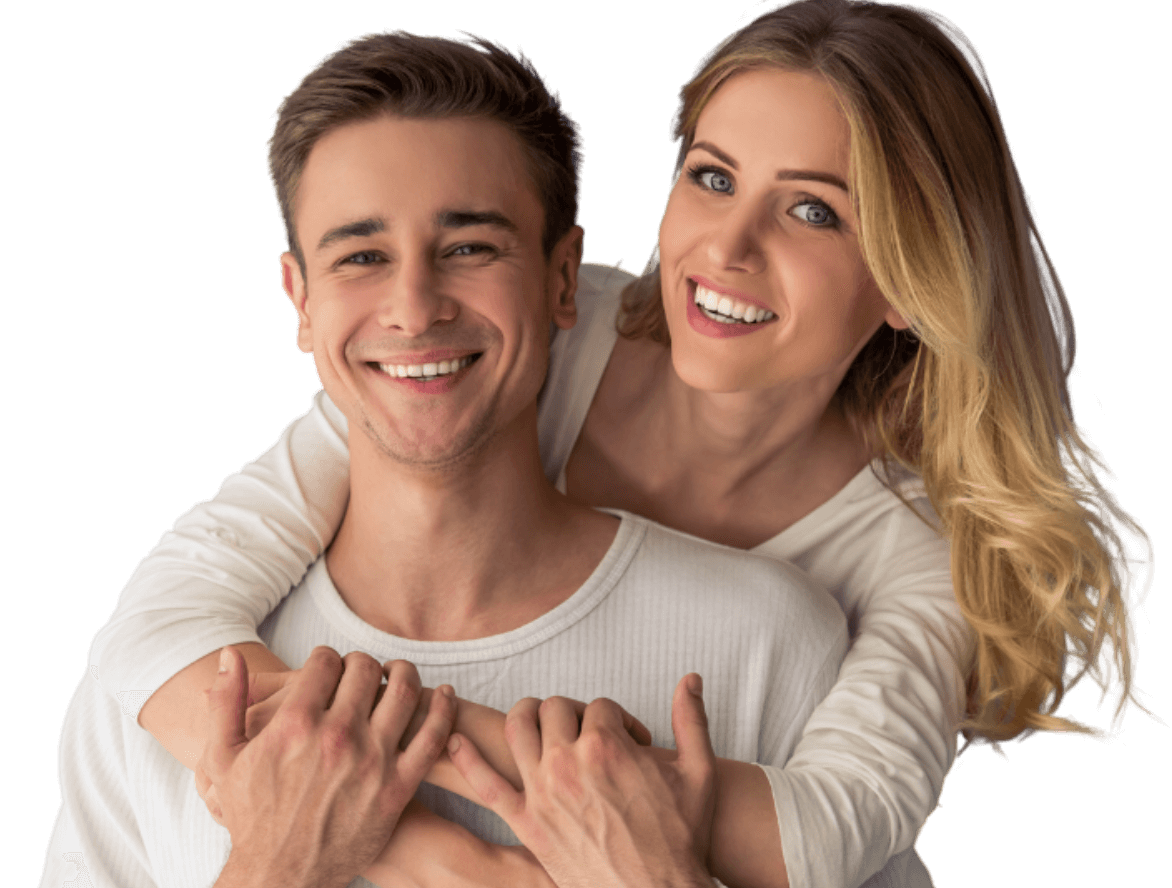 Searching for a deeper, meaningful connection?
Discover love written in the stars. Through the wisdom of astrology, we guide you to your cosmic match. Let the universe chart your path to true romance.
Compatibility through Synastry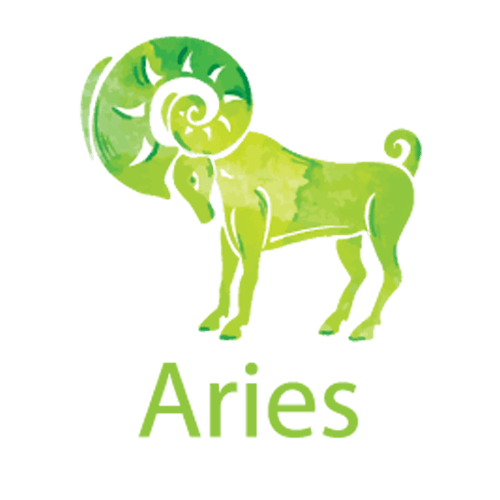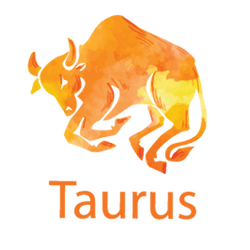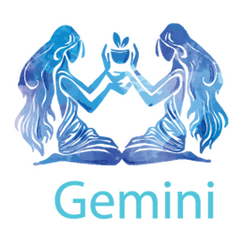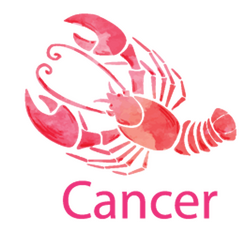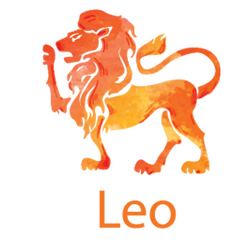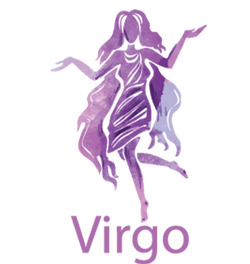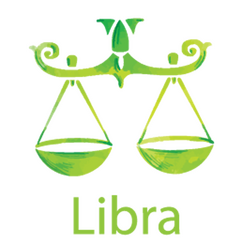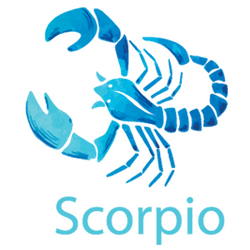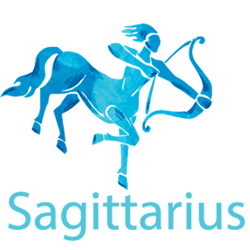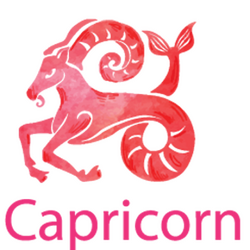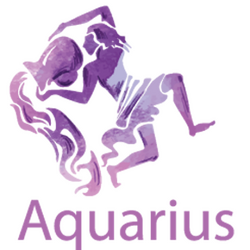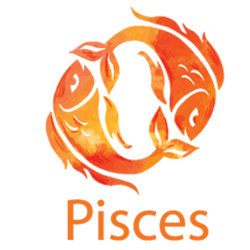 How it works
Get started with
Astropidity

today in simple steps:
Begin Your Journey
Create a profile by providing a few details about you and your birth information. This allows the universe to align you with souls that resonate.
Swipe Away
Delve into profiles that the stars have deemed to be in harmony with yours.
Begin Your Love Dance
Find someone interesting? If you like each other, your journey to meaningful companionship begins.
They found love at Astrodipity
We are very happy
We are more than happy we found each other through this platform! Highly recommended!
- Collins & Andrea